Today is Tuesday, August 21, 2018, 21:12(UTC)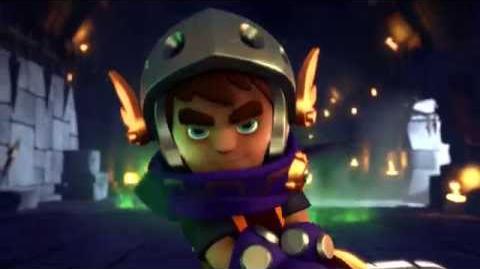 Nonstop Knight is a new edition to the clicker genre of games, with a twist. You play as an adventurer navigating through treacherous dungeons, progressing through the levels, collecting items and pieces of equipment to help you on your way.
Make a wiki account to start helping out and to keep track of your edits, where anyone can edit! We are currently editing 68 pages with 803 edits in total, and we need all the help we can get!
Offical Sites
Edit